MASTERCLASSES
MASTERCLASS with Kenneth Sorento, Director of The Fight for Greenland (pre-recorded)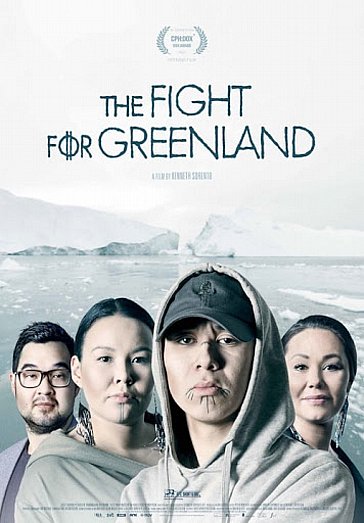 Kenneth Sorento is a Danish cinematographer and director. He graduated in film, TV and video making from Copenhagen Technical College in 1999. Kenneth specialises in expeditions and making documentaries in the Arctic Region. His film, The Fight for Greenland won the main prize at the pitch forum Below Zero at TIFF in 2017 and was scheduled to be the opening night film of CPH:DOX in 2019.
THE FIGHT FOR GREENLAND follows four strong, young Greenlanders, who each in their own way insist on taking responsibility for the future of their country. The documentary explores the difficult balance between the fight to self-determination and xenophobic nationalism between traditional culture and globalization.
Watch this masterclass as Kenneth discusses his motivation for making a film about 4 young people fighting for their homeland. He will discuss his process, how he finds his characters and builds trust as well as finding the story within hours of footage.
See more at Kenneth's website here: CLICK ME or by searching https://www.kampenomgroenland.dk
---
Interview with Rick Rosenthal, Director of Whale Wisdom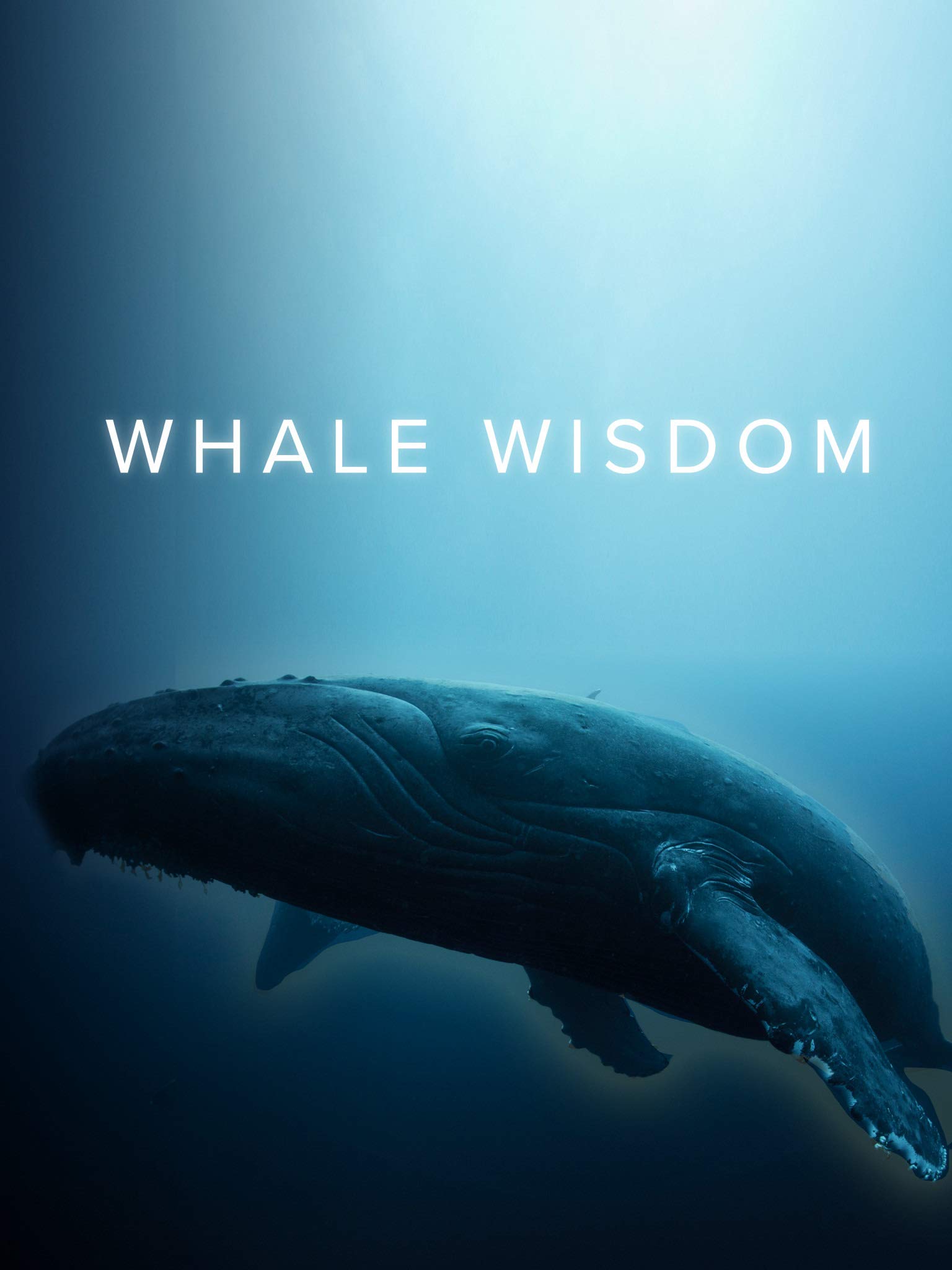 Peter Urpeth interviews Rick about his filmmaking processes on Whale Wisdom.
https://www.youtube.com/watch?v=O_Jw92bKlBog
Rick Rosenthal is a trail-blazer with regards to filming in the open ocean – the waters far from land and thousands of feet deep. Over the years, he has filmed some of most challenging marine wildlife subjects on our planet. Among his achievements are three award-winning programs on the great whales – Riddle of the Right Whale, Humpback Whales and Sperm Whales Back From the Abyss for BBC, together with WHALE WISDOM, produced by Wild Logic, for Terra Mater. All four programs were made in collaboration with Sir David Attenborough.
Beginning his career as a marine biologist at California's Westinghouse Ocean Research Laboratory and then at Scripps Institution of Oceanography, Rick left the warm weather behind for the adventures of Alaska. With colleagues, he pioneered underwater research along Alaska's remote outer coast. Rick has authored and published more than 45 scientific papers and popular articles on marine biology, ecology and animal behavior.
Underwater camerawork played an essential part in Rick's marine research. Aiming to share his observations with the wider world, Rick turned from research to filmmaking and television.
Rick's most recent work is the ground-breaking WHALE WISDOM, which captures previously unrecorded whale behavior, and offers tantalizing clues about their intelligence. WHALE WISDOM is narrated by Sir David Attenborough.
WHALE WISDOM:
Whales have long been a profound mystery to us. They live in a world so removed from our own that we can barely imagine their lives. Their environment is different, their senses are different, their relationships are different.
Captured on camera for the first time in 'Whale Wisdom', Rick films the astonishin
behaviour of a humpback whale which, time and again, manages to outwit humans in order to get what she wants – their fish. She brilliantly thwarts each attempt by the managers of a salmon hatchery to keep her away. Her coup de grace – slipping in and out unseen into an enclosure barely bigger than herself.
Marine biologist and filmmaker Rick Rosenthal is on a journey to explore these insights, measuring the latest science against his own observations and long-held beliefs – and just maybe, getting a glimpse of the world as it must seem to these ocean giants.
Watch this specially recorded masterclass as Rick discusses where his passion for Whales and Dolphins came from and how he began this journey. He will discuss his process, which cameras he chooses and his experiences working with Sir David Attenborough.
https://www.terramater.at/productions/whale-wisdom/