, Start Time: 20:00 Carinish Village Hall Isle of North Uist HS6 5EJ
Event Type:
Documentary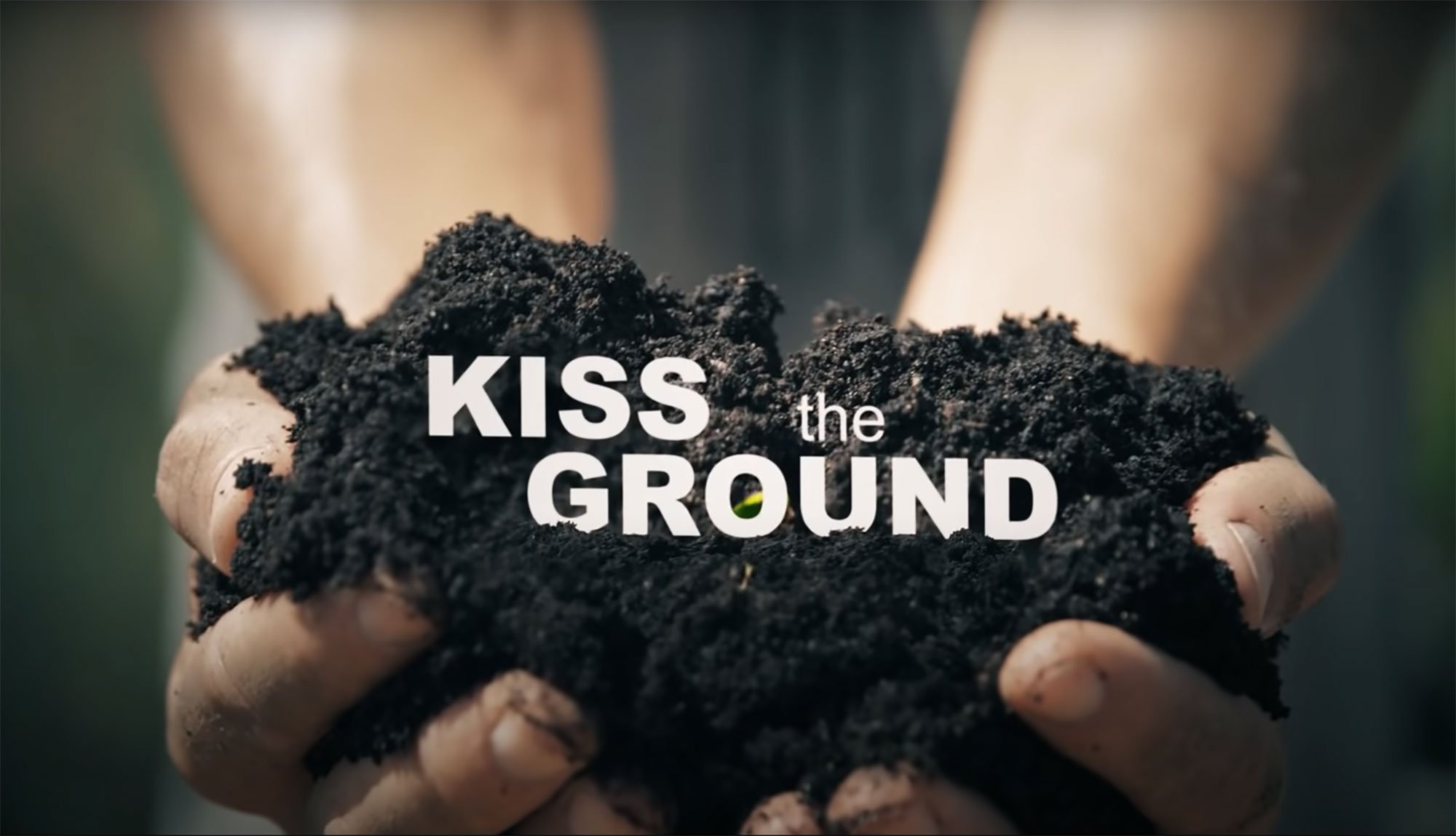 Year Released: 2020
Run time: 1hr 24min
Language: English
Director: Joshua Tickell & Rebecca Harrell Tickell.
Classification: PG
Featuring: Woody Harrelson, David Arquette & Patricia Arquette.
---
Description:
Kiss the Ground, narrated by Woody Harrelson, sheds light on a "new, old approach" to farming called "regenerative agriculture" that has the potential to balance our climate, replenish our vast water supplies, and feed the world.
---
Screenings:
Grineabhat Community Room, Isle of Lewis: Friday the 23rd of July (time TBC).
Carinish Village Hall, North Uist: Friday the 23rd of July at 8pm.