, Start Time: 17:30 Carinish Village Hall Isle of North Uist HS6 5EJ
Event Type:
Documentary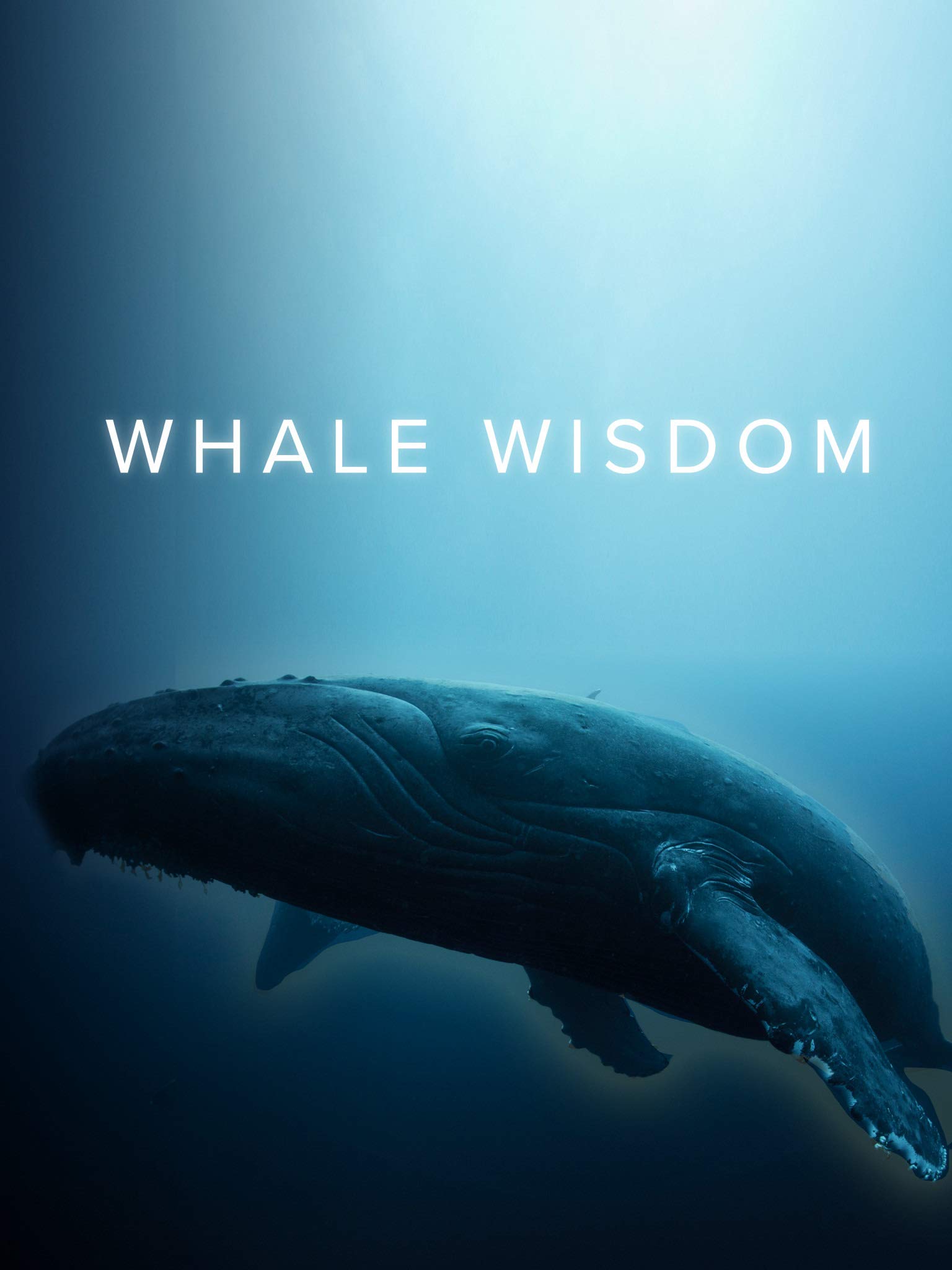 Country of Origin: United States & Austria, Documentary
Year Released: 2018
Run time: 50min
Language: English
Director: Rick Rosenthal
---
Description:
Whales have long been a profound mystery to us. They live in a world so removed from our own that we can barely imagine their lives. Their environment is different, their senses are different, their relationships are different.
What goes on inside those vast heads? How might such almost alien creatures see the world? How might they think? New science is beginning to give us some answers.
Marine biologist and filmmaker Rick Rosenthal is on a journey to explore these insights, measuring the latest science against his own observations and long-held beliefs – and just maybe, getting a glimpse of the world as it must seem to these ocean giants.
Captured on camera for the first time in 'Whale Wisdom', Rick films the astonishing behaviour of a humpback whale which, time and again, manages to outwit humans in order to get what she wants – their fish. She brilliantly thwarts each attempt by the managers of a salmon hatchery to keep her away. Her coup de grace – slipping in and out unseen into an enclosure barely bigger than herself.
---
Screenings:
An Lanntair Arts Centre, Isle of Lewis: Saturday the 24th of July at 2pm.
Taigh Dhonnchaidh, Isle of Lewis (outdoor screening): Tuesday the 20th of July at 5pm.
Bernera Community Centre, Isle of Lewis: Friday the 23rd of July at 10am.
Carinish Village Hall, North Uist: Friday the 23rd of July at 5:30pm.
Castlebay Community Hall, Barra: Friday the 23rd of July at 11am.