, Start Time: 20:00 Carinish Village Hall Isle of North Uist HS6 5EJ
Event Type:
Drama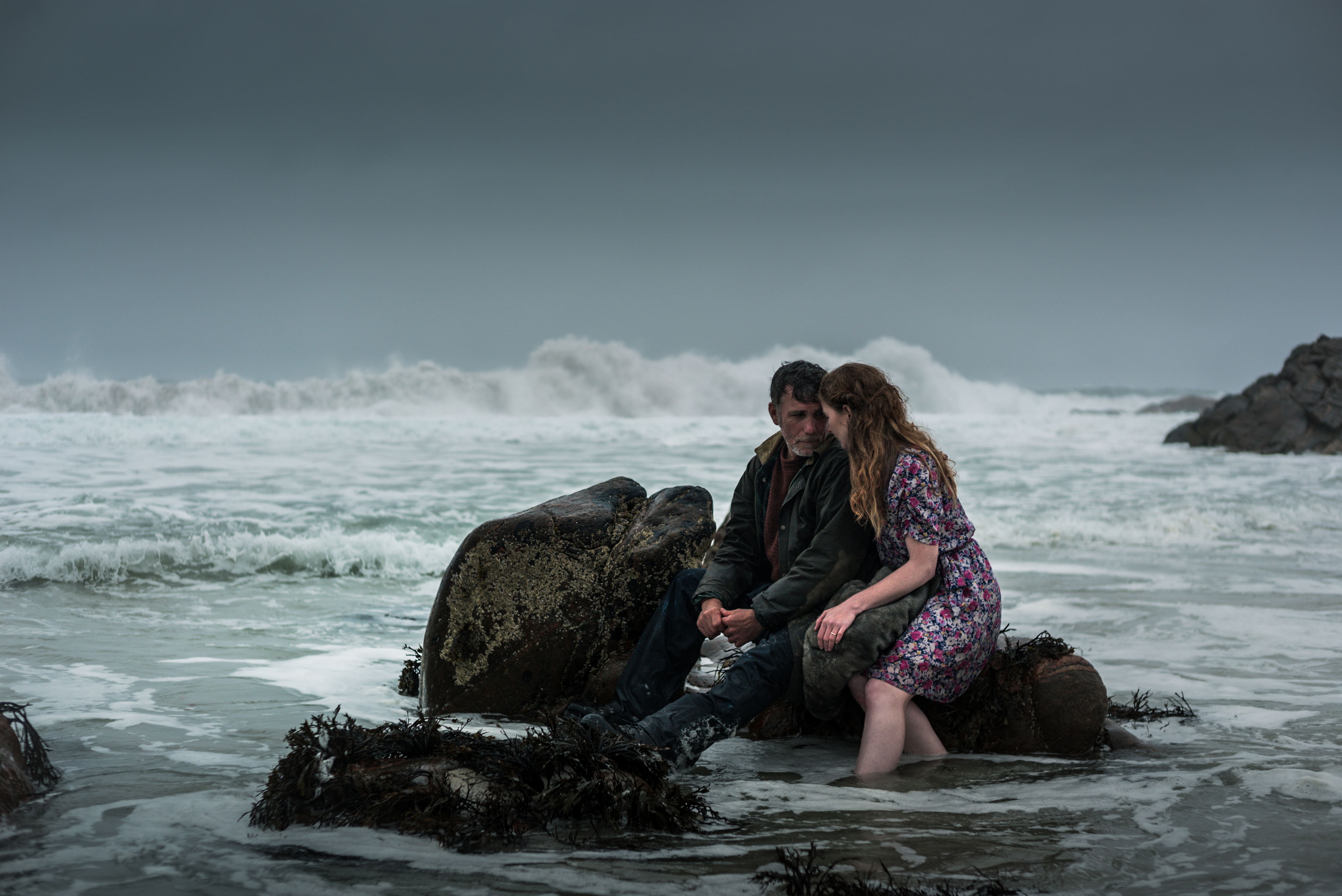 Q&A with director Uisdean Murray at Carinish Village Hall on Thursday 22nd at 8pm!
Country of Origin: Scotland
Year Released: 2020
Run time: 40min
Language: English
Director: Uisdean Murray
Classification: U
---
Description:
A magic realism tale from the award winning filmmaker Uisdean Murray. After giving birth to their child on a beach during the dead of night Sine runs
into the darkness leaving her husband Magnus in a state of anguish.
Journeying into the past we discover the reasons behind Sine's behaviour and
witness the harrowing events that brought her into the realm of the selkie.
---
Screenings:
An Lanntair Arts Centre, Isle of Lewis: Tuesday the 20th of July at 5pm (accompanying Nevertown feature).
Kinloch Community Hub, Isle of Lewis: Wednesday the 21st of July at 5pm (accompanying Nevertown feature).
Carinish Village Hall, North Uist: Thursday the 22nd of July at 8pm (with introduction and Q&A with the director).