, Start Time: 17:30 Carinish Village Hall Isle of North Uist HS6 5EJ
Documentary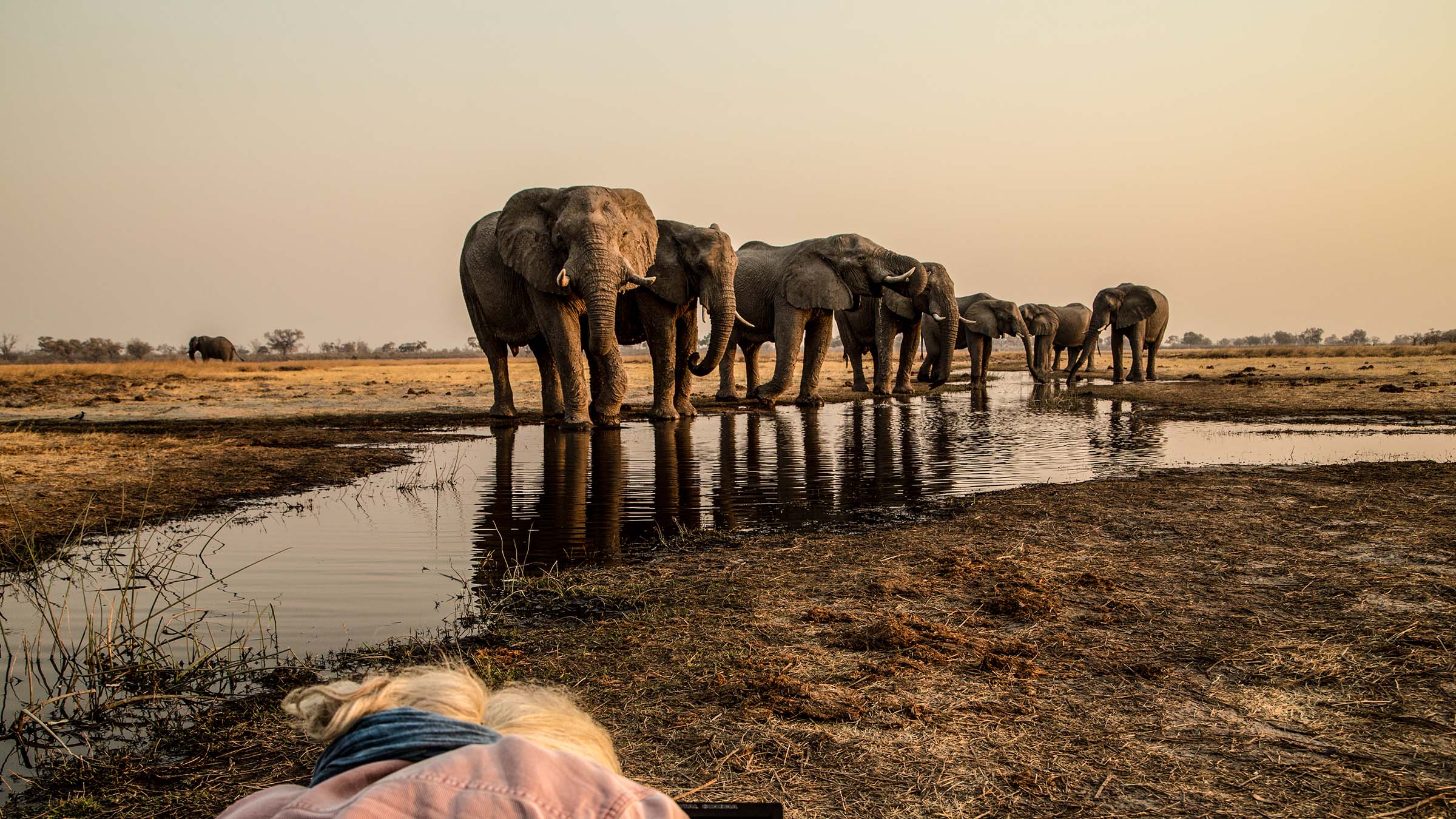 Run Time: 1hr 34min
Language: English
Classification: TBC
Director: Beverly Joubert & Dereck Joubert.
Description:
The Okavango, in southwest Africa, is a very special river. It is born deep in the highlands of Angola – but instead of flowing westward to the Atlantic Ocean, the Okavango runs inland, to the East. There, in Botswana, its waters create a huge river delta before they eventually disappear in the Kalahari Desert.
---
Screenings:
Taigh Dhonnchaidh, Isle of Lewis (Outdoor Screening): Monday the 19th of July at 2pm.
Carinish Village Hall, North Uist: Thursday the 22nd of July at 5:30pm.