, Start Time: 20:00 Carinish Village Hall Isle of North Uist HS6 5EJ
Event Type:
Documentary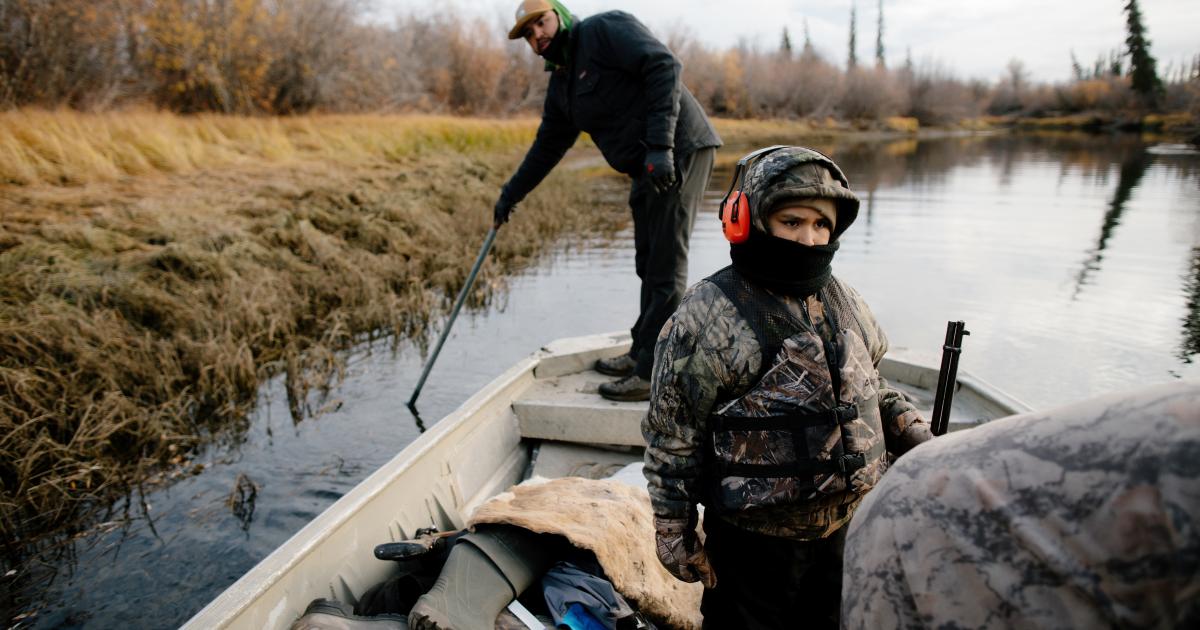 Country of Origin: United States
Year Released: 2019
Run time: 13min
Language: English
Director: Greg Balkin
---
Description:
The Gwich'in have been fighting oil and gas development to protect way of life and caribou in the Arctic National Wildlife Refuge for over 40 years. In 2017, people from across the country came together to support Indigenous groups as they fought for their land around Southern Utah. If we showed our support for the five tribes in Utah, shouldn't we be able to care about the Gwich'in as well?
---
Screenings:
An Lanntair Arts Centre, Isle of Lewis: Friday the 23rd of July at 7:30pm (accompanying Limbo feature).
Kinloch Community Hub, Isle of Lewis: Wednesday the 21st of July at 7:30pm (accompanying Rams feature).
Talla Na Mara, Isle of Harris: Tuesday the 20th of July at 7pm (accompanying Nomadland feature).
Carinish Village Hall, North Uist: Friday the 23rd of July at 8pm (accompanying Kiss The Ground feature).